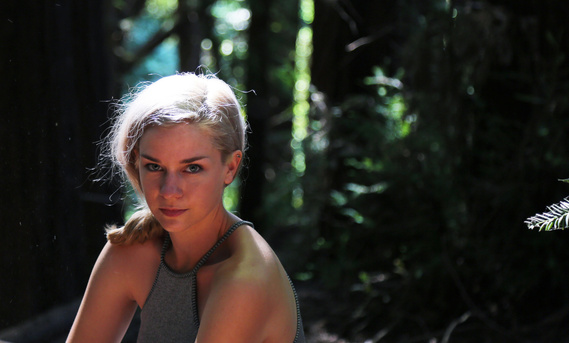 Anna is a freelance travel and wedding photographer from San Francisco who loves the road. When not living and exploring unusual sites abroad, you'll find her road tripping around the West in her beloved car Felix. They drove through the Yukon to Anchorage, AK in 2016 and have indefinitely parked it.
As much as Anna is inspired by the travel, outdoors, and otherworldly terrain that feature prominently in her work, what drives her are the many interesting people she meets along the way—both while on the move and while stationary at an eclectic array of jobs. She hopes to meet you as well.
For more information about wedding/portrait/boudoir packages or specialized shoots, send a message via the contact form. Any and all ideas welcome!